Wolfe Air's separate, dedicated systems for still photography allows photographers and cameramen to work simultaneously making each sortie considerably more productive and efficient. We have multiple options for still photographers to choose which capabilities would best serve their needs.
Back/Up Pod
This fully digital, remote controlled pod system allows the camera (Canon 5D Mk II) to literally look back and up – beyond the aircraft's fuselage and tail. It offers a unique, completely unobstructed "open air" perspective with 90 degrees tilt, 110 degrees pan and 24-105mm zoom.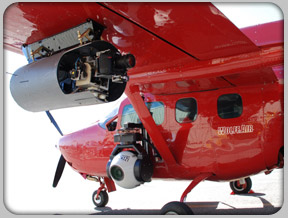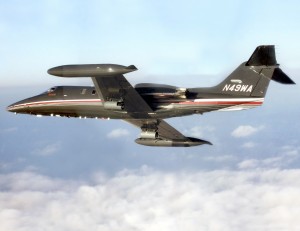 Shooting Windows
3 forward cabin windows are maintained to a highly polished standard for clear, sharp images.
Slip Stream
Bob Nettmann's newest fully digital belly mounted pod will be available exclusively at Wolfe Air. Canon equipped, 3600 coverage and 0 to 200 tilt range. Keep checking for updates as this newest system develops.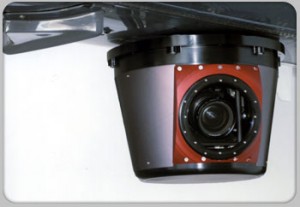 ###
Wolfe Air is a Work For Hire company. All rights and ownership transferred to the client upon final payment.