Our Gyron camera systems are acknowledged by the industry as the absolute best gyrostabilized gimbal systems.
Wolfe Air offers a Gyron system on their helicopter and Cessna aircraft. Clients have also used our Gyron on cars, boats, cranes and other moving platforms.
Use our Gyron HD, equipped with the Sony F950 to shoot true 4:4:4 HD and blend your aerials, ground and special effects footage flawlessly. Or shoot with any specialty camera package (including 35mm, 16mm, IMAX, Genesis, etc.) with our Gyron FS, or Super G gimbals.
By combining our state-of-the-art technology with the finest pilots, cameramen and technical support personnel, we continue to capture award-winning images for our clients.
For more about Gyron, visit gyron.com.
PHOTOS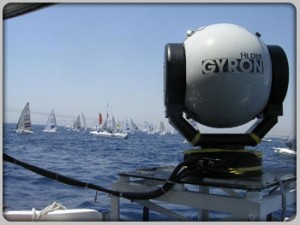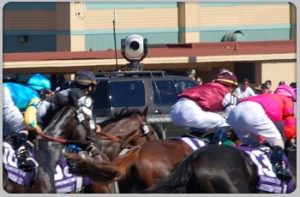 VIDEOS